How many minors can I get and still pass?
You can receive 15 minors and still pass, only a major or three of the same minor will result in a fail.
What is classed as a major fault?
Strictly speaking there is no such thing as a major or a minor fault.
When you make a mistake an examiner will class it as one of the following:
A dangerous fault – this involves actual danger to you, the examiner, the public or property
A serious fault – something potentially dangerous
A driving fault – this isn't potentially dangerous, but if you keep making the same fault, it could become a serious fault
Both dangerous and serious faults come under what people would normally refer to as a 'major' and just one of either of these faults will result in an instant fail – although you will be expected to continue the test and will only find out the examiner's decision at the end.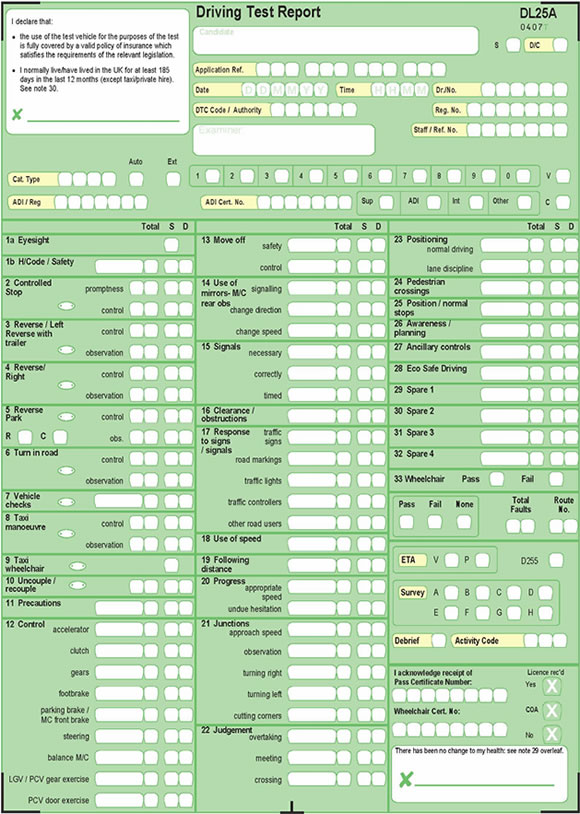 Instead of focusing on how you can get out of Driver CPC training consider what you can get out of it!
Events Calendar
January 2022
| Sunday | Monday | Tuesday | Wednesday | Thursday | Friday | Saturday |
| --- | --- | --- | --- | --- | --- | --- |
| | | | | | | |
| | | | | | | |
| | | | | | | |
| | | | | | | |
| | | | | | | |
| | | | | | | |